Caribbean Heat with Natural Aphrodisiacs
NaugHOTie Sauce is made with the best natural ingredients from Caribbean recipes passed down for generations. Step right up if you think you can handle it. This naughty holistic hot sauce is going to hurt you with the heat and passion of the Caribbean. Made with natural aphrodisiacs like organic ginseng and ginger root, NaugHOTie sauce is not your typical hot sauce. Get ready to spice up your life!
NO DAIRY. NO GLUTEN. NO GUMS. NO FILLERS. NO ARTIFICIAL ANYTHING.
Spice up my life now!
Regular price
Sale price
$9.99 USD
Unit price
per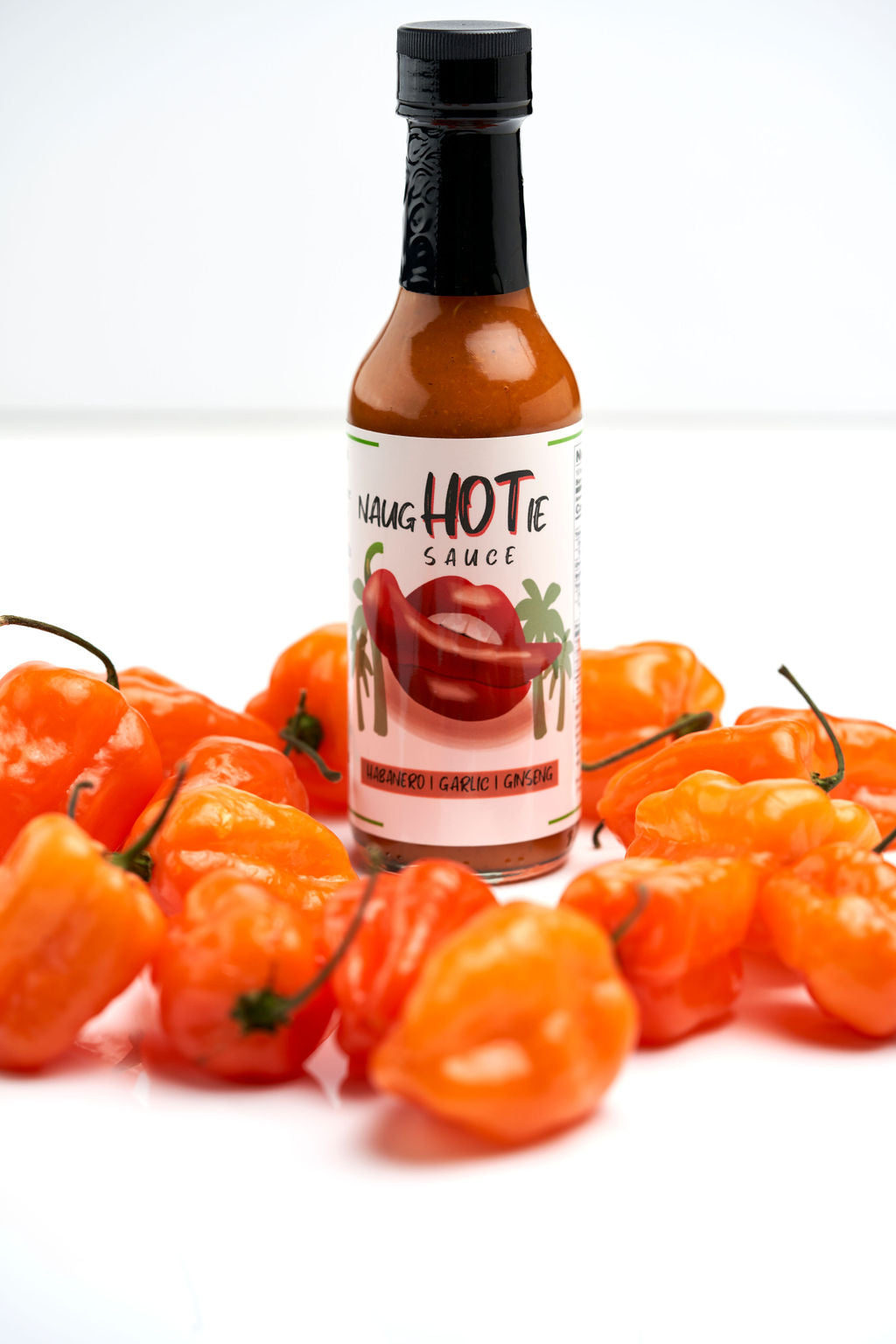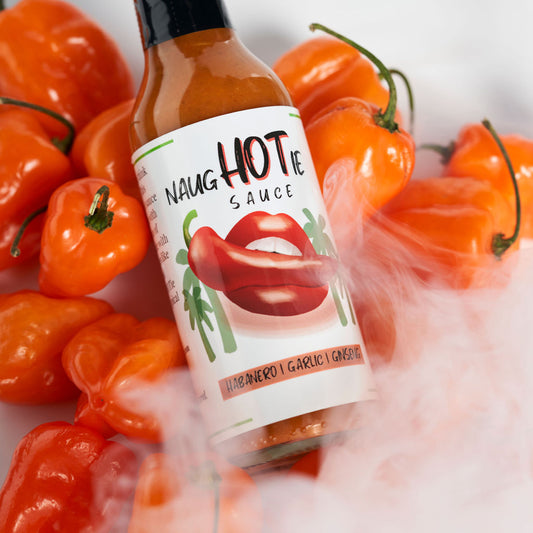 Our Story
Edwina Orelus, Founder

Edwina Orelus is the owner and creator of NaugHOTie Sauce. Edwina grew up in Haiti where her mother taught her to make tasty dishes with Caribbean spices and natural ingredients. After immigrating to the US at 17, Edwina worked in restaurants in New York City before becoming a certified holistic nutritionist. Her mission is to bring people healthy and tasty foods that enhance their lives.

A Caribbean Tradition

Edwina's mother Molene Lamour sold roots, herbs, and spices to support herself, her four siblings and her family. Molene used healthy foods and natural remedies to help people in her hometown Hinche, Haiti to stay healthy. Molene, and the recipes she passed down to Edwina are the inspiration for NaugHOTie Sauce.